About The Project
Welcome To The Clarendon
Most conveniently located at the epicenter of Boston's Back Bay and a short stroll into the vibrant South End, erected at the corner of Clarendon and Stuart, The Clarendon Residence has achieved the status of one of Boston's most recognized and iconic luxury residential towers.

This masterpiece of a building was designed by the world-renowned Robert A.M. Stern Architects, LLP and constructed by Related Development of New York. The 103 graciously appointed luxury condominium residences start on the 15th floor and tops off with 3 penthouse floors up to the 33rd. Most residences enjoy panoramic views of The Charles River, The downtown skyline, Boston Harbor, South End, Blue Hills, and Beacon Hill.

The Clarendon embodies the confidence and artistic achievement evident in the magnificent Boston skyline. The Clarendon is registered with the U.S. Green Building Council with an accredited LEED Silver Certification, the benchmark for high-performance green building.

The Clarendon, offering a repertoire of unparalleled services and amenities includes a Fitness Lifestyle by Equinox (SM), an on-premises signature restaurant which provides in-home dining to residents and on-premises valet parking amid a relaxed and elegant atmosphere. The Clarendon embodies "The Way to Live."
more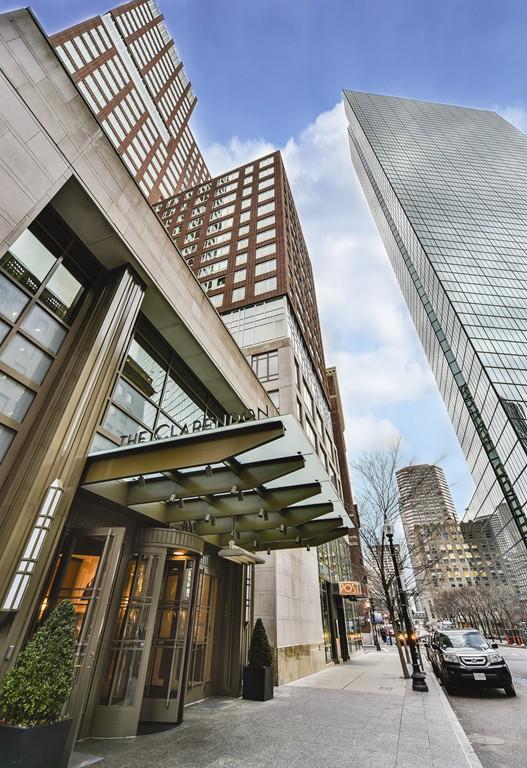 Address

400 Stuart Street Boston MA. 02116 Corner or Clarendon & Stuart Streets. Back Bay
Construction Completion date



2009
Prices Starts from
Studios $825,000
1 Bedroom $1,700,000
2 Bedrooms $2,000,000
3 Bedrooms $3,900,000
4 Bedrooms $5,000,000+
Number of Condominiums



103
download floor plans
Floor Plans
featured listings
Current Condominium for Sale/Rent
inside The Clarendon
Photo Gallery
Amenities
You can find at The Clarendon
contact building spcecialist
Contact Us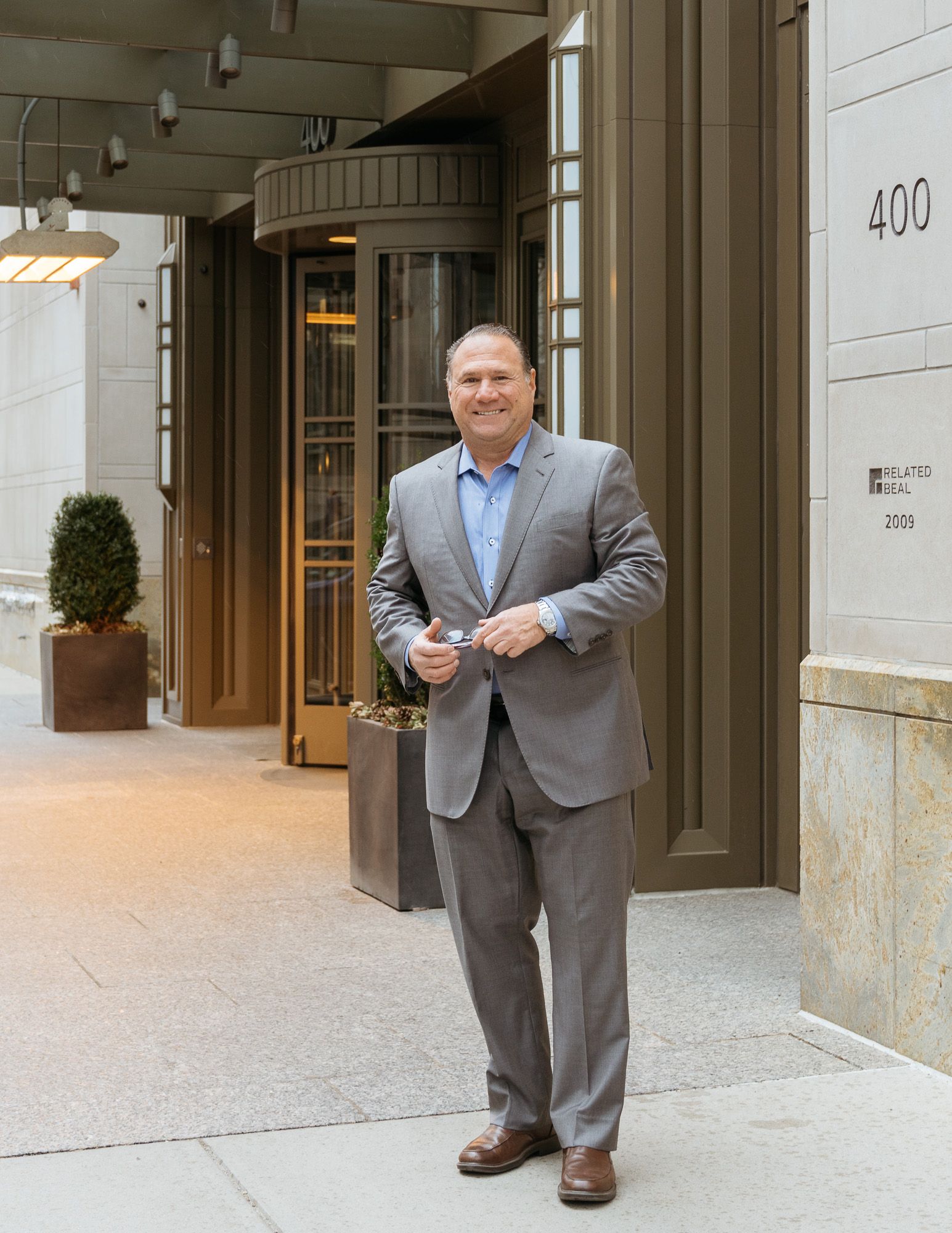 Joe's experience, knowledge and understanding of all types of real estate transactions is unparalleled. If you are looking into a new or existing luxury high rise condominium or a historic neighborhood brownstone, new or pre-construction, or an older unit in need of renovation in Greater Boston, Joe has the approach and the solution to each unique situation. He is recognized as one of Boston's finest and most trusted Real Estate Brokers. He has expert knowledge, provides services throughout the transaction and continues to offer his real estate expertise after the sale is completed.

Back Bay Residential (backbayresidential.com) is owned and operated by Joseph Baglio, a licensed Real Estate Broker. For nearly 30 years, Joe has successfully represented Buyers, Sellers, Rental Customers and Real Estate Investors in the Back Bay and surrounding neighborhoods.

Joe prides himself in brokering difficult and complex transactions resulting in win-win outcomes for Buyers and Sellers. Over Joe's professional real estate career, Joe has cultivated and nurtured a large network of Private Apartment Building Owners, Individual Condominium Owners, a substantial Customer Referral Business and a vast Real Estate Broker network which is unsurpassed in the Boston Real Estate Brokerage Community. If you are looking for a true expert, with the highest integrity, high energy and a welcoming smile, look no further!

Joe grew up in West Roxbury, a neighborhood of Boston. He now resides in Brookline, MA with his wife Debbie, also a successful executive in commercial real estate. They have a daughter in high school who is currently visiting colleges. In his spare time, Joe enjoys spending time on Cape Cod in the Town of Orleans, with his family and friends. Joe also enjoys boating, fishing and golfing. Committed to a healthy lifestyle, Joe is an active member at Lifetime Fitness.
Please contact Joe Baglio for a private tour or more information at 617-669-4414. You can send us a message using this web form.
contact form